We've been busy talking to people like you about why they choose therapy. It's clear there are so many different reasons people go to therapy - and so many different ways therapy can transform our lives. You can see some of our favourite tips from everyone we've spoken to below.
If you are adjusting to recent life events, dealing with issues like depression, trauma and anxiety, or need some help with work or relationships issues choosing therapy can help.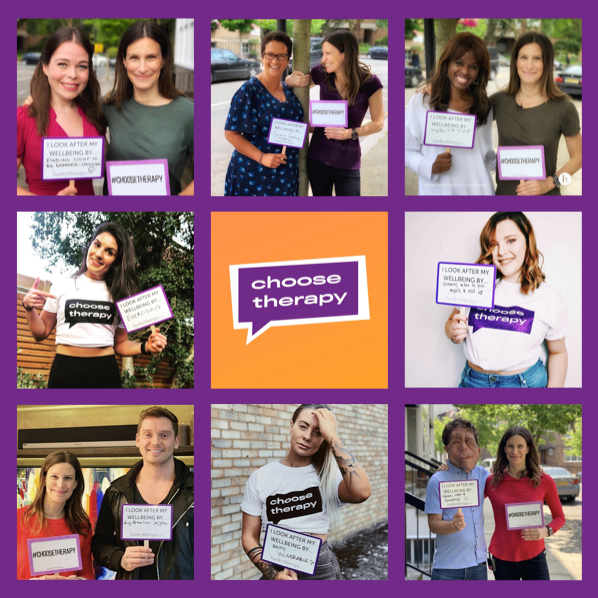 Online and in-person therapy can help you to explore and understand the causes and triggers of the issues or symptoms troubling you. Therapists offer a safe, private, non-judgmental space for you to explore the best course of action for you.
We all feel anxious, stressed or low in mood at some points in life. But if your symptoms have persisted for several weeks or appear to be getting worse, you may need treatment to overcome your symptoms.
Choosing therapy isn't just for moments of crisis. We can all benefit from someone objective to talk to about issues we face, whether we have a specific psychological condition or we're struggling with challenges and decisions ahead of us.
Contact our team using the form below for personalised help choosing the best therapist for you