---
I Hate Parties - Do I Have Social Anxiety?
by Harley Therapy   |   Psychological Issues
Published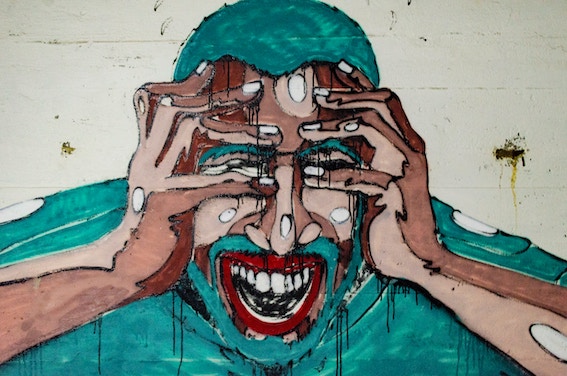 Can't be bothered with parties, or always regret going?
Social anxiety disorder, also called social phobia, could be the reason you just aren't the going out type.
What is social anxiety disorder?
Social anxiety disorder, or 'social phobia', means that having to relate to others (or even just be around others) throws you into a panic.
If you have social anxiety disorder, you'd be in good company
-- Marilyn Monroe was reported a sufferer, as is Johnny Depp.
Not the same as being shy or under confident, social anxiety disorder means just knowing you will be in a social situation causes
dread and illogical negative thoughts to race through your mind.
You will also have physical symptoms
, like sweating and heart palpitations. You might even have panic attacks.
Note that you don't have to react negatively to all social situations to have social anxiety disorder
. For example, you might be perfectly fine giving presentations in front of your
team at work
whom you know well. But having to meet or talk to new people is overwhelming.
Shy, underconfident, or have social anxiety disorder?
Still not sure which one is you?
A mental health disorder severely impacts your life in general, not just your time at parties.
So if you have social anxiety disorder you will worry for days before a social interaction, then analyse how it went for weeks after.
What types of situations cause social anxiety?
Other situations that can cause social anxiety disorder include:
calling people on the phone

eating in front of others

talking to authority figures

any situation where you have to meet new people.
What can help my social anxiety disorder?
CBT therapy
is highly recommended for social anxiety disorder.
Of course, as someone with social anxiety, the very thought of going to see a therapist might be incredibly overwhelming!
If it makes you more comfortable, you might want to start with
Skype therapy
. This means you can stay in your own house as you do sessions, and don't have to be physically close to someone.
What if I don't have social anxiety disorder?
Even if you don't now think you have social anxiety disorder? There is nothing stopping you from talking to a
counsellor or psychotherapist about your social life and worries. They can help you find new ways to manage so that you feel
less stress
and higher self-esteem.