Through therapist-led workshops, talks, groups and trainings we strive to not just normalise the conversation around mental health, but to destigmatise it and empower individuals and companies to create cultures of openness, to be emotionally articulate and to find strength in authenticity.
We can deliver a range of engaging and interactive workshops, to help you open up the conversation of mental health at work and protect the mental health of your employees.
Each of our workshops has been carefully curated by our founder and award winner, Dr Sheri and her team of therapists.
Our workshops have been designed to focus on preventative, practical measures rather than reactive responses. In each workshop, we equip participants with easily applicable tools that can be incorporated into everyday mental health maintenance.
All of our workshops have been created to be relevant to both company and individual. So that participants feel well equipped to deal with the world and feel mentally stronger.
These are not boring webinars where you will be spoken at. Each workshop is 1 hour long and interactive. We want individuals to leave feeling empowered!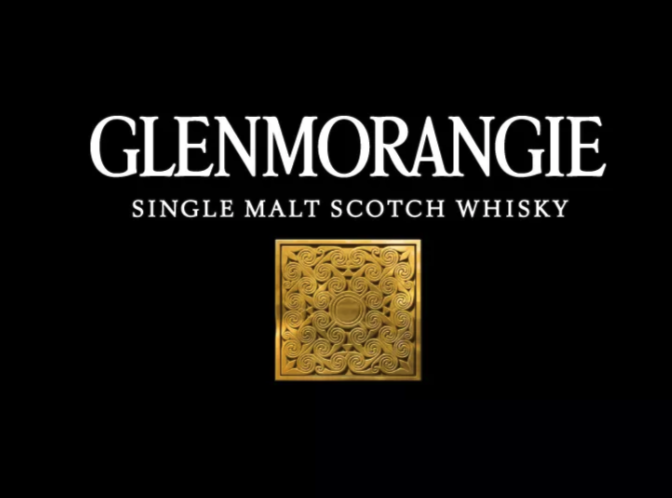 "Fantastic experience. We booked 3 workshops and all attendees said how much they benefited from them."
Emotional Wellbeing & Self-care
Busting Work Stress
Anger Management
Dealing with Depression
Healthy Relationships
Coping with Loss & Change
Building Self-Esteem
Addictive Behaviours
Back To Work
Boosting Productivity
Understanding & Supporting Trauma
Promoting Good Sleep
Tackling Obsessions & Compulsions
Intro to Cognitive Therapy (CBT)
Work-Life Balance
Our workshops can be delivered as standalone, or part of a series.
Why Workshop Series?
We know that good psychological health leads to increased employee productivity and engagement.
Our workshop series is designed to equip staff with a range of positive tools to safeguard their mental health, increase their personal wellbeing, emotional awareness, and resilience.
Consistency and regularly is important to embed a culture of wellbeing and to proactively attend to mental health of employees and thereby improve the working environment.
Standalone
Standalone workshops are fantastic if you would like to open up a conversation around mental health or provide additional support to your employees.
Want to learn more? Complete the fill:
Why Harley Therapy?
Our hand-selected practitioners are considered to be the best therapists in the country and have trained in the UK's most respected counseling institutions with years of experience in the NHS, private and charitable sectors in the UK and overseas.
Trusted by corporations like Standard Chartered, ITV, Mayor of London, AIG, and Santander, we are the UK's trusted source for online therapy and counseling to help improve employee mental wellbeing and business productivity.